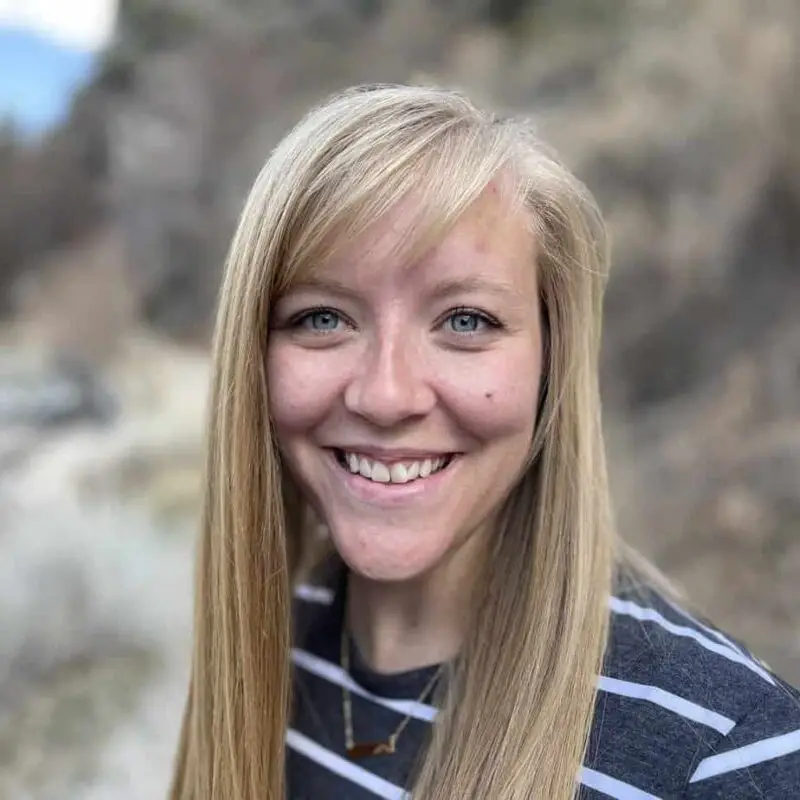 Kaycee Blair grew up in a family that valued self-reliance, emergency preparedness, and food storage. Her family loved camping and she learned many valuable survival skills with her brothers. 
She learned at a very young age how to meal plan and cook meals with long-term storage in mind to avoid waste. This experience has helped her create a useful food storage cookbook that has helped many plan meals and use their shelf-stable food storage in everyday cooking.
Experience and Interests –
Is a mom of two boys that like to have fun 
Loves camping with her family putting her self-reliance and emergency preparedness and survival skills to the test
Is passionate about helping families feel confident they are prepared for any situation 
Has been a part of several community groups and helped teach self-reliance and emergency preparedness to all ages.